Welcome to USA Immigration Services – your hometown immigration services with additional legal services provided by our affiliate attorneys. Our service which has been operating since 1999 in our nation's capitol now is expanding to servicing the entire east coast, from Boston, MA to Atlanta, GA and the remaining states. We have clients from all 50 contiguous states and have been in business since 1999. Our experience along with our attorneys' years of experience will provide you the necessary confidence and information for your particular situation.

We provide straight forward immigration services, translation, document and process preparation for our clients. Please review a list of our services which will include price and documents needed. We believe that keeping things simple for you will build trust in our services. Straight forward pricing, information and free over-the-phone interview will provide you the facts so that you may make your most important decision to bring your family to the United States with our service.

Your faith in our service and knowledge is utmost important in our priorities. We will deliver what is promised in a speedy, accurate and fair manner. Please review our menu of services and contact us should you have further inquiry. We services all (50) fifty states and our attorneys are available to travel to your specific state as needed. As always we wish you success in your immigration pursuits!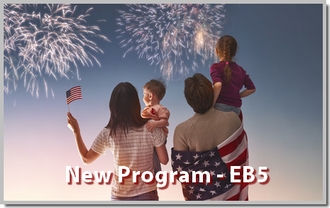 Please see complete list of our services